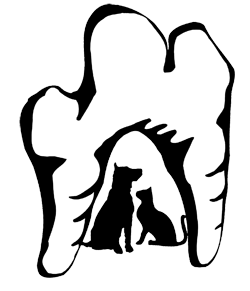 In 2019, Kawartha Animal Hospital underwent a significant renovation that included the installation of a state of the art dental surgery suite with oral radiography capabilities. This decision was based on our desire to provide exceptional dental care for our patients, and we are thrilled to have expanded our hospital services to include comprehensive oral surgery.
One of our veterinarians, Dr. Cherie Knox, is currently pursuing a dental surgery specialty with Dr. Brett Beckman, Board Certified Veterinary Dentist at Orlando Veterinary Dentistry, and his head technician, Annie Mills LVT, VTS (Dentistry). During a recent training session in Orlando, Annie agreed to come to our hospital to train our staff in advanced veterinary dental procedures!
Annie received her Veterinary Technician Specialty credentials in Dentistry and is currently the President of the Academy of Veterinary Dental Technicians. She is an accomplished international teacher and speaker providing ongoing education for veterinarians and technicians in the field of dentistry, anesthesia and pain management. We feel very fortunate to have Annie here at Kawartha Animal Hospital on February 11th!
If you need urgent veterinary care on this day, please go directly to the Kawartha Veterinary Emergency Clinic at 1840 Lansdowne St. Peterborough, ON. 705-741-5832
**Kawartha Animal Hospital will be closed Tuesday February 11, 2020 for a day long continuing education program and again February 15-17, 2020 for Family Day weekend. Please plan ahead for any food or medication needs.**